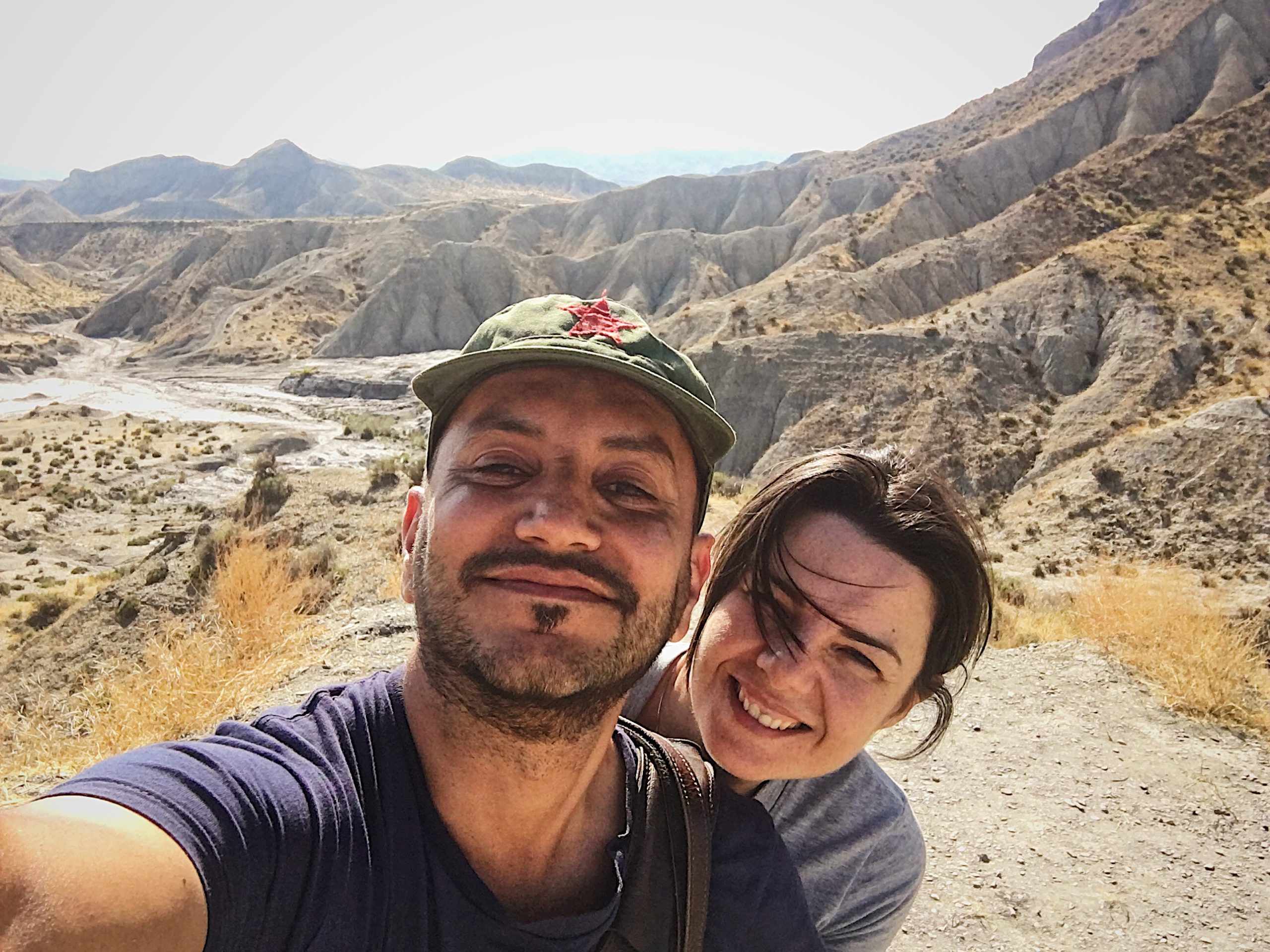 Ciao! Welcome to my virtual space and nice to meet you. If you are here it's because you would probably know more about me, the photographer behind the lens.
My name is Sabino and I'm a passionate and professional photographer and graphic designer based in Luxembourg but with strong and vivid italian roots, my home country.
I was born in Mola di Bari, lulled by the sea of a tiny fishermen's village in the south of Italy, in Puglia region and I've strengthen my experience and professional skills in Milan, with a 3 years bachelor at the European Institute of Design and a master at the Leica Akademy (with Bruce Gilden) later on.
Thanks to another couple of masters at Magnum Paris with famous photographers such us Jerome Sessini and Larry Towel, I've dig deep in my passion for photographer and enlarged my vision and education to the image.
Behind the lens I observe the world around me and I feel at ease there. Photography for me is an abstract process that is born and comes to life in the mind, a combination of vision and anticipation. The vision (or imagination) that always makes me see the photo before taking it and the anticipation of what I think or feel will happen in front of me. The eyes to sublimate everything at the moment of the final shot.
In photography I bring a lot of my education as a graphic designer, used to always work with images and colors. No photo I shoot comes from chance, on the contrary I always look for the more visual character of reality, playing with points, lines and surfaces, but also combining colors and shapes, empty and solid spaces, both structural and emotional.
The form is important to me in the composition of a photo as well as the content.
In the content I put the stories or situations that I can tell through photos. Here, telling is just the other aspect that made me fall in love with photography. His incredible ability to tell stories, whether it's with just one image or a series of shots.
Today, after a long life experience, I work as a professional photographer with a main focus on People and Food photography both in a documentary and/or editorial style.
Technically speaking, I'm a Leica lover and i mainly use Leica gears because i think they represent perfectly the essential of photography keeping the quality at the top.
I am based in Luxembourg since 2006, but I do often travel around the world for private or professional matters.
My favorite trip? Vietnam, because of the incredible scenarios and because of the beautiful vietnamese peolpe.
My favorite food? Tiramisu and Focaccia
My Favorite lens? 28 and 75mm
My Favorite camera? Leica Q
My Favorite photographers? Ferdinando Scianna and Alex Webb
See you around and thanks for being here,
Sabino